It's REALLY a good thing that we'll have the motorcycles along for most of our "pleasure" riding – 'cuz we'll need this beast to pull our house around!  LOL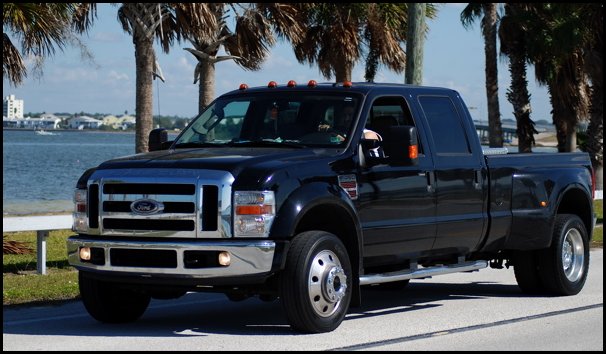 New or used will be predicated by our finances – these puppies aren't cheap!  PROBABLY used….
Why such a beast?  Simply put, our HOME, with motorcycles on board will weight around 20,000 lbs!
If you want to further understand towing weights, check out this link: